Mecanical Parts
Rock Drilling Tools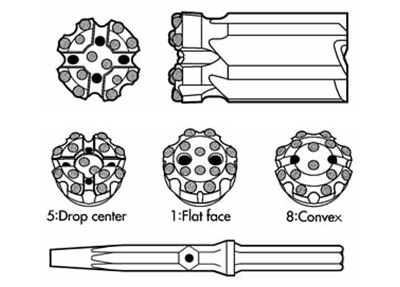 (Photo: Bench Drilling Bit
Bench Drilling Bit
Tapered Rod)
* For mining, construction and quarry industries.
Type
Drifting Equipment (35mm - 57mm)
Bench Drilling Equipment (35mm - 127mm)
Tapered Drill Steel Equipment (26mm - 45mm / 6,7,11& 12taper)
Reaming Equipment
Down the hole Bit (75mm - 254mm)
Garden & Faming Tools
(Photo: Spade Blade / Drain / Square Blade))
* High carbon steel blade, Heat treated.
Type
Shovel, Scoop
Pruning shears, Pruning hook, etc.
Accessories

(Photo:Bolt Clipper)
Type
Bolt Clipper
Hand Riveter
Clamp & HOOK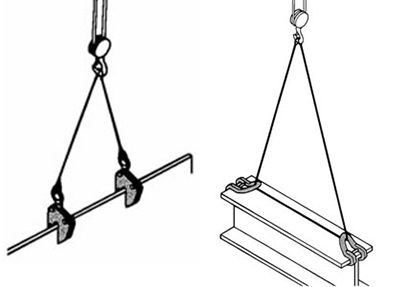 (Photo: Clamp / Hook)
Type
Impact Wrench, Impact Driver
Grinder
Flux Chipper Drill
Pneumatic Tools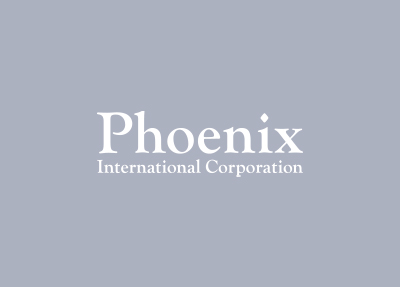 Type
Impact Wrench, Impact Driver
Grinder
Flux Chipper Drill
High quality Excavator & ShovelWe deal with high-quality Japanese products