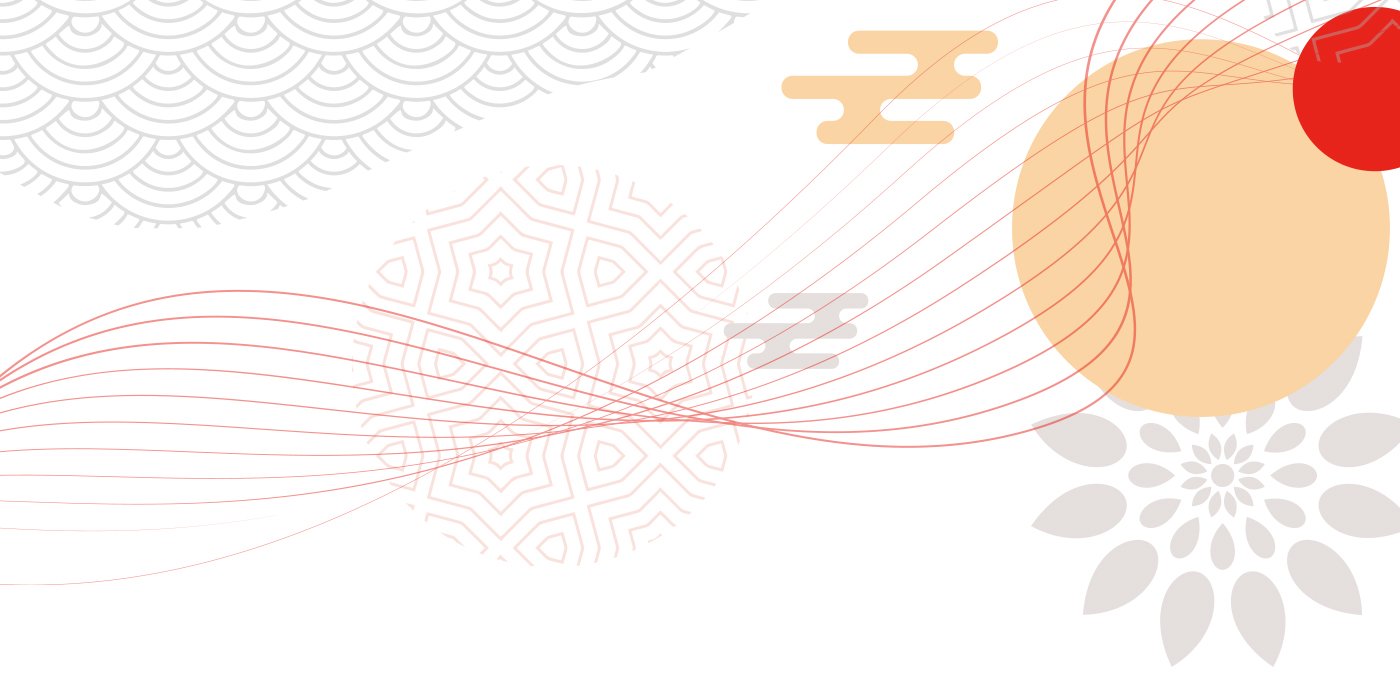 ◎ Tableware
◎ Kitchenware
◎ Crafts
About Shop

"Myfav Japan Shop" was launched in 2017 for the purpose of
introducing Japanese quality goods to those outside Japan.
With our experience in exporting for a half century,
Myfav Japan Shop provides both high-quality goods and
high-quality service.

Shop's Mission

Our mission is bringing satisfaction both in daily life and
solutions in business situation by providing our customers
with unique and high-quality Japanese goods and by
spreading our country's attractiveness.
Our items

Products made by Japanese craftworks with passion and
particularity such as URUSHI lacquered Stainless Steel cups,
professional-use SUSHI making molds., KAKIGORI shaved i
ce shavers, SAMURAI KATANA design letter opener, etc.

Best Logistic Solution

We can dispatch the items to our customers by most
appropriate method.
We can ship the items by courier services like DHL,
FedEx or UPS and our customers can receive the items
at the soonest possible time for reasonable freight cost.
In the meanwhile, heavy and/or lengthy cargoes can be
shipped by container transportation.