Our Business
Quick Response,Superb Service and Best Solution to Your Satisfaction!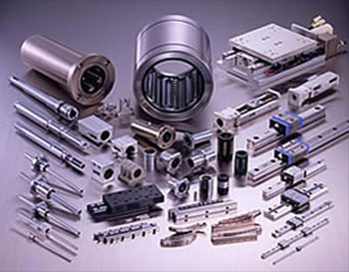 Industrial Products(Machine Elements / Tools)
Linear Motion Bearings, Radial Bearings,
Other Machine Parts,
Lifting Equipments, Shovels, Hand Tools etc.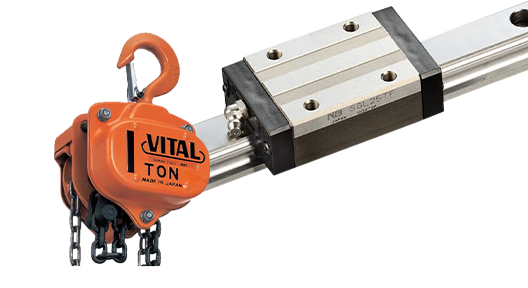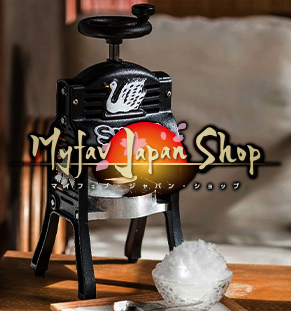 Lifestyle Products for EC(Myfav Japan Shop)
Shop Japanese tableware, cooking utensils
and traditional crafts in our online store!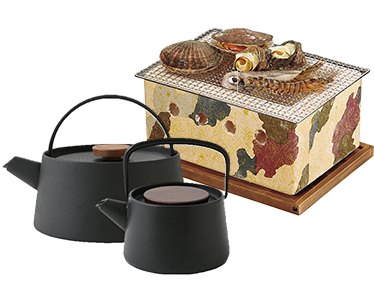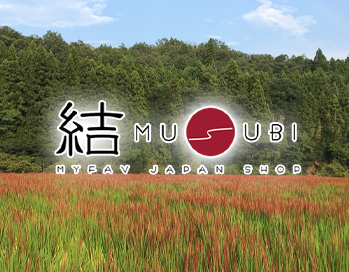 こうのとり育む大地米(MUSUBI)
「心と身体にやさしいもの」をテーマに、兵庫県を中心とする
各地のこだわりの商品をお届けしてまいります。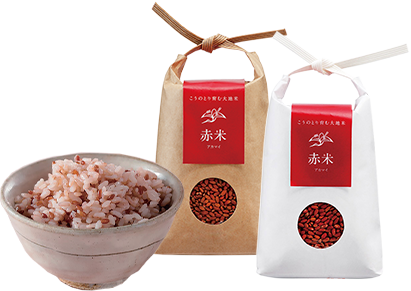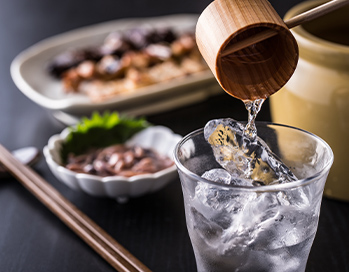 Sake
Promoting a project to export sake to the rest of the world.